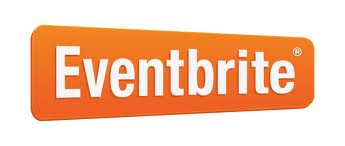 Workshops are an amazing learning opportunity.  We often see so much of ourselves in others and a group environment can bring many thoughts and ideas you may not have considered.
Please see our list of currently scheduled workshops below.  Note all our events can be booked online using EventBrite, click on the button above to visit our EventBrite online booking page or click on the workshop heading below.
Note: Pathways is moving to the Mornington Peninsula. Watch this space for our new location.
If you or your company have a special request, please contact us to see how we can assist to design a workshop to suit your needs.
To register your interest or attendance in any of these workshops, please email us on info@pathwaystoperformance.com.au